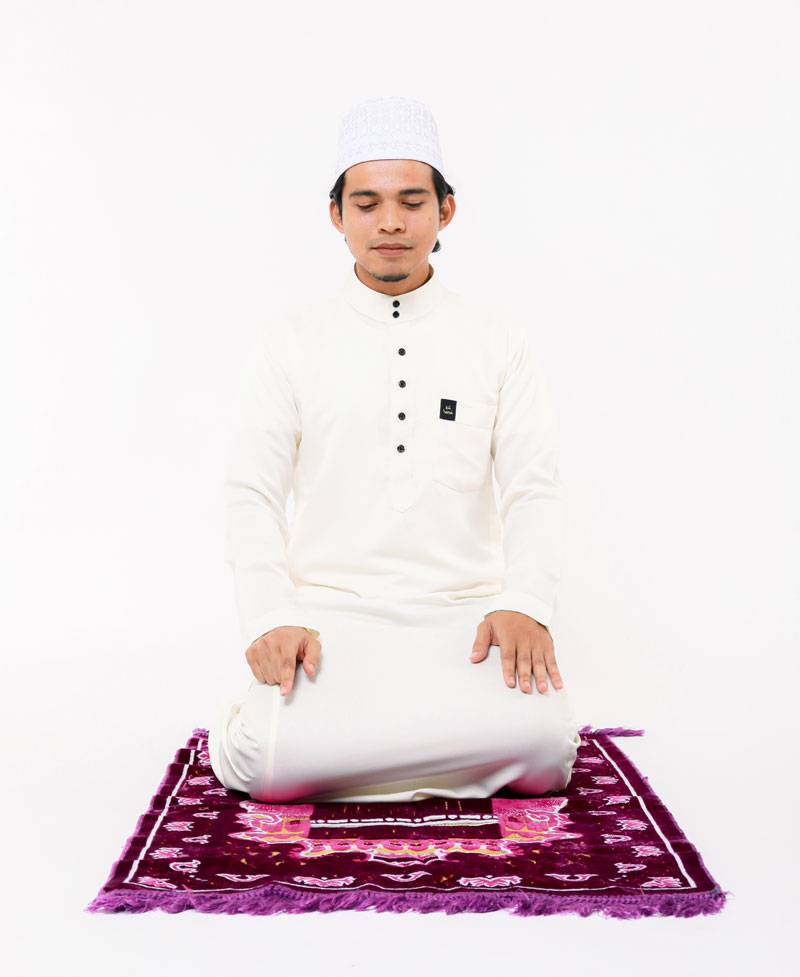 How to recite Attahiyat?
This article is a complete and straightforward guide for attahiyat full dua recitation.
The best part is:
It is simplified with English transliteration and assisted by audio to help you who are not proficient in reading Arabic writing.
The target readers of this guide are those who are just learning prayer, children, and converts.
If you think this guide is for you, let's get started.