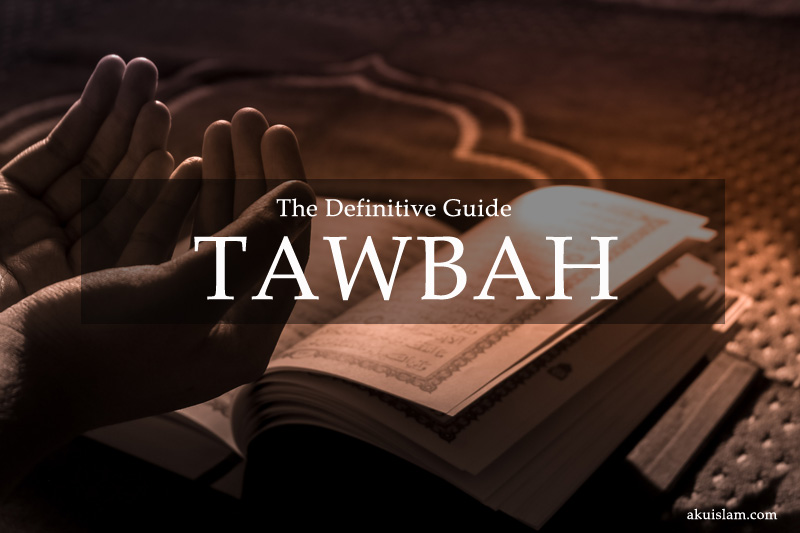 How to pray repentance and tawbah dua?
This is a simple guide to perform the repentance prayer (Salatul Tawbah) in Islam.
You will be guided step by step until it is completed, and this guide is summarized for easy understanding.
What is interesting:
This guide on how to pray repentance is also assisted with English transliteration and an Audio to help anyone who has difficulty reading Arabic writing.
Baca SepenuhnyaRepentance Prayer (Salatul Tawbah) & Tawbah Dua: The Definitive Guide